Patex Network
Layer 2 blockchain, with main PATEX token, that is the core of Patex Ecosystem
$ ***
24H Value
Coming soon
$ ***
Market Cap
Coming soon
Patex Network
Patex Network is a Layer 2 (L2) blockchain, with a main PATEX token. The network is a core of Patex Ecosystem and is also designed for Central Bank Digital Currencies as regulated crypto management system, so it supports a centralized and public infrastructure that allows CBDC and other currencies to be issued and developed in the region
PATEX Token
in Patex Network
PATEX token is a main token of Patex Network that is also deeply integrated with the whole ecosystem. PATEX allows you to get access to the exclusive educational content, receive unique C-Patex Specializations benefits get discounts on trading fees and participate in wide range other activities of Patex Ecosystem
PATEX Token Utilities
There are many ways of token usage, the main ones are
Network Fees
Trading commission payment
Features of C-Patex Specializations
Purchase of demo tokens
Сomplete a quiz at any level for a PATEX token
10% of Career Guidance income
Access to unique content of Crypto Campus
What PATEX does for C-Patex?
The PATEX token opens up new opportunities to improve user experience and obtain additional user advantages in Patex Ecosystem, without which these features would not be possible:
Crypto Campus Education
C-Patex Specializations
Fee Discounts
Benefits Access
C-Patex Specializations
All users are assigned a level that allows them to get more "freezes" in C-Freezer, tokens within Launchpad allocation, more earnings from referrals and pay fewer trading fees
How to get the most from C-Patex Specializations?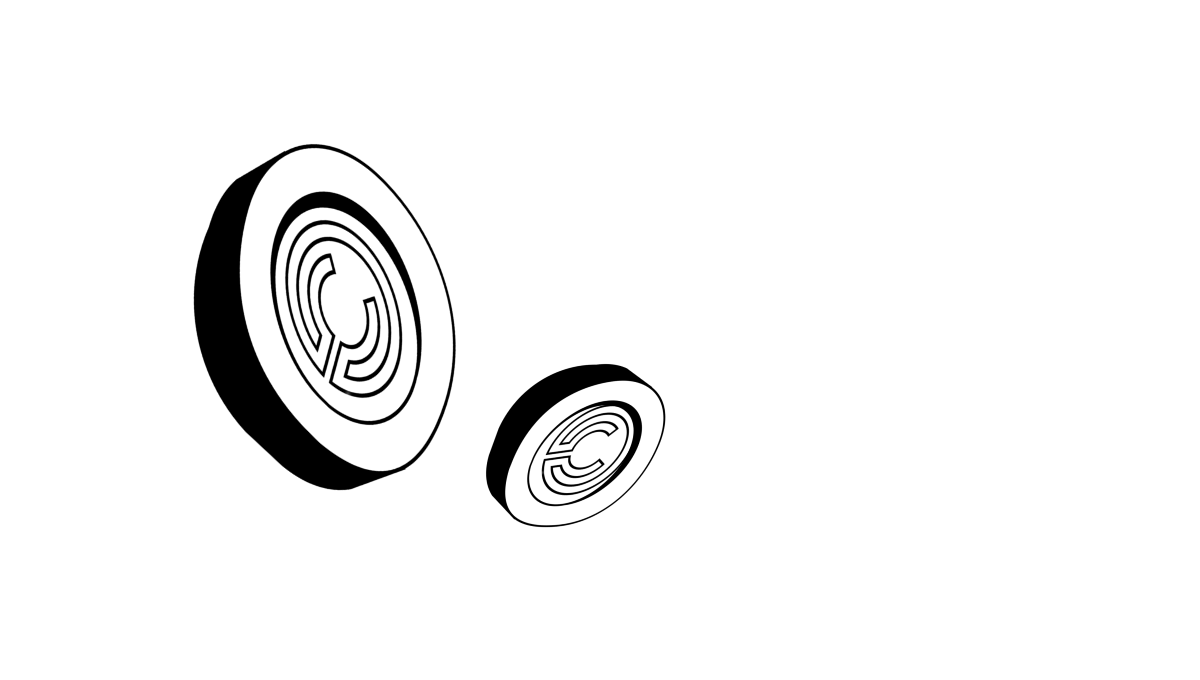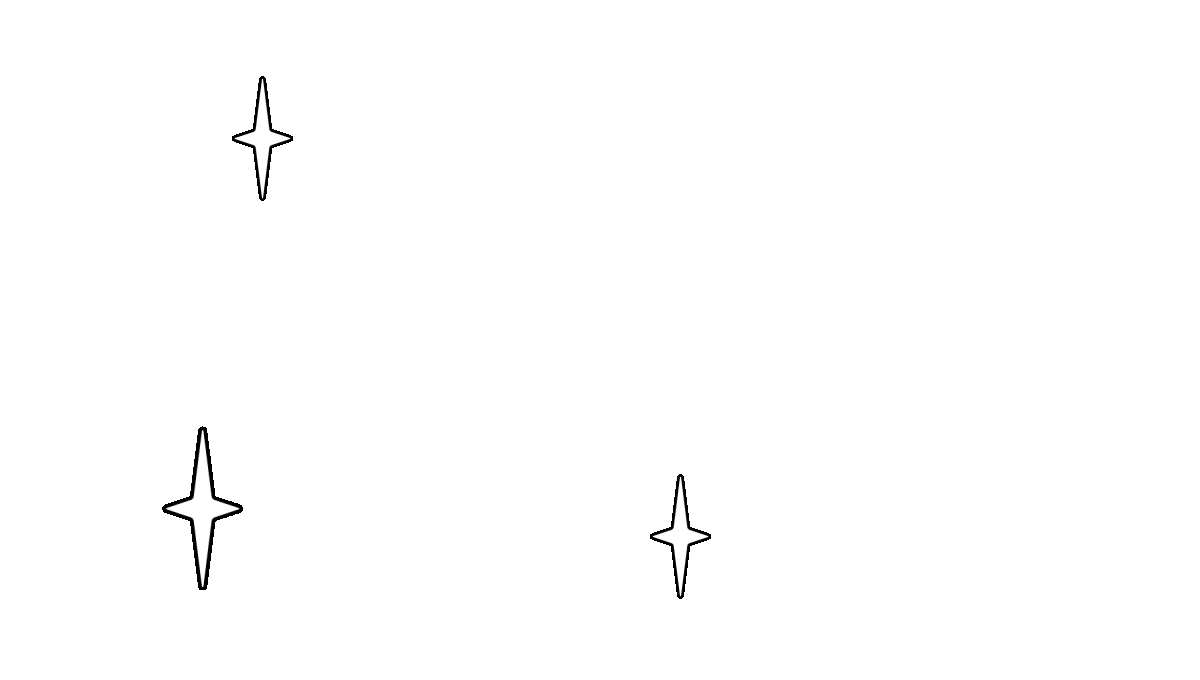 1
Activate C-Patex Specializations
You can activate C-Patex Specializations for 1 PATEX with C-Patex Ticket
2
Get experience points (EP)
Put PATEX in C-Freezer, trade, invite your friends and participate in Launchpad to earn experience points
3
Level up your specializations
With the experience points you earn, you can improve one of four areas and get unique bonuses and benefits
Crypto Campus
The world of crypto is expanding, and one of the main ideas behind the PATEX token is to make the industry accessible to everyone. Crypto Campus allows you to both get acquainted with the blockchain industry on Crypto Literacy and become a professional in various related fields on Career Guidance
The role of PATEX in Сrypto Campus
PATEX plays a significant role in Crypto Campus as it is tightly integrated with this platform. Crypto Literacy provides users with levels A1 and A2 - for free, while level B1 is available for PATEX. Courses on Career Guidance are available for a separate cost and 10% of their cost goes to support the PATEX token
How to get extra demo tokens for test trading?
Each user has the opportunity to buy 100 demo USDT tokens for 1 PATEX to practice their trading skills
Join now
Become a part of a global community of people who have found their path to the crypto world